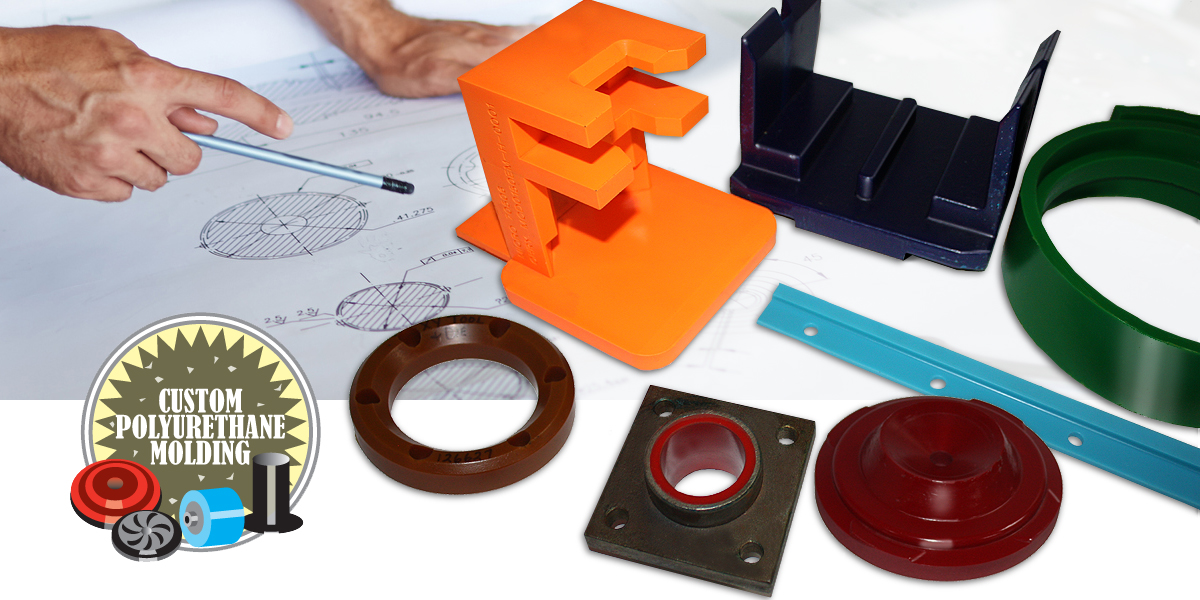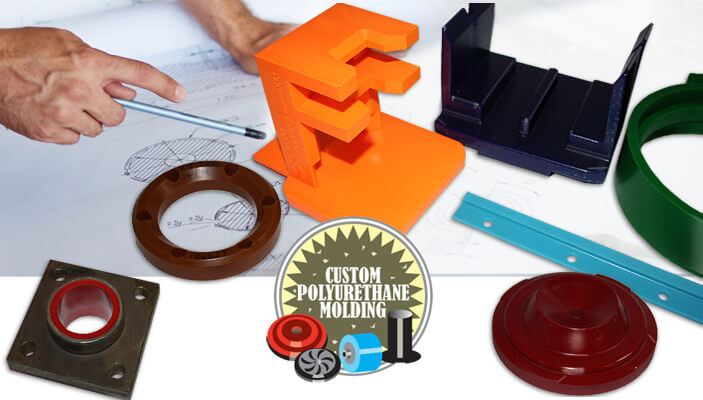 Field Rubber Products manufactures polyurethane parts in all sizes and shapes. If you need ethers or esters, MDI or TDI, very hard or extremely soft materials, we have the expertise to engineer polyurethane parts to meet your needs.
Small parts
Large parts
We finish to close tolerances
We can produce the complete part, including any metal inserts or brackets
We remanufacture old parts and engineer new parts
Field Rubber Products has no minimum order quantities. If you need one piece to repair a machine
or 10,000 pieces for a new product line, we can help.
Custom Polyurethane Molding Capabilites
Durometers (from 5′ A' to 80′ D')
Perfect for heavy wear, oil and chemical resistance,
abrasion and cut resistance.
Wear pads
Bumpers
Gaskets
Knife backers
Feed rollers
Need more information? Contact us
We are proud members of the following trade organizations.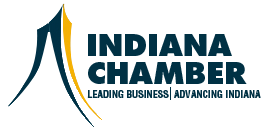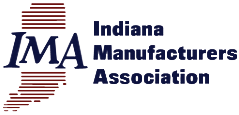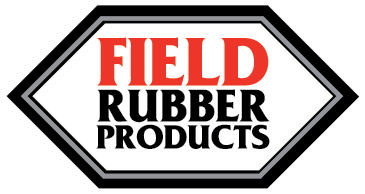 Field Rubber Products, Inc.
3211 E. Conner Street | Noblesville, IN 46060
This website uses cookies. By continuing on this site, you are agreeing to our Cookie Policy. View Policies Page