We pride ourselves on producing quality rubber parts for all of our customers. We take great measures to ensure that your standards and specifications are met and exceeded.
Quality starts with raw materials
We are committed to using only the finest quality materials on the market provided by reputable suppliers. 
All materials are certified by the vendor to meet or exceed our customers' requirements

Documentation of the quality of raw materials 

may

be obtained by request.
Our Toolmakers are Expert Craftsmen
Our employees are highly trained and experienced in all aspects of rubber molding production. All tooling is inspected and blueprinted before being put into service. First articles are carefully measured tested to ensure they meet your specifications.
All rollers are carefully measured, inspected, documented
and packaged before they are shipped.
Everyone works in Quality Control
Every employee at Field Rubber is empowered to stop production or hold a shipment if they have any concerns about the quality or conformance of any item. We hold the line on quality from the top to the bottom of our organization.
Need more information? Contact Us 
We are proud members of the following trade organizations.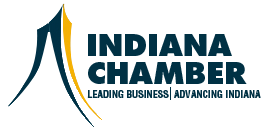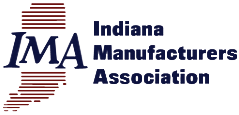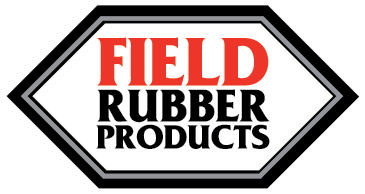 Field Rubber Products, Inc.
3211 E. Conner Street | Noblesville, IN 46060
This website uses cookies. By continuing on this site, you are agreeing to our Cookie Policy. View Policies Page