Field Rubber Products manufactures molded rubber parts to your specifications.
We stock natural rubber, neoprene, nitrile, silicone, EPDM, SBR, Viton, and other more exotic materials. FDA grade materials are also avalable. If you are not sure what rubber materials to specify, contact us. We will evaluate your application and suggest a material and hardness to fit your requirements.
We can vulcanize rubber to metal or plastic
Hardness to your specifications
Small parts
Large parts
We finish to close tolerances
We produce the complete part, including any metal inserts or brackets
We remanufacture old parts and engineer new parts
Field Rubber Products has no minimum order quantities. If you need a short run of custom rubber parts, call us.
We specialize in manufacturing quality rubber molding parts in lower volumes.
Custom Rubber Molding Capabilities
FDR grades and other materials
O-rings
Gaskets
Seals
Hoods
Bumpers
Protection of metal or plastic components
Vibration resistant feet and pads
Need more information? Contact us
We are proud members of the following trade organizations.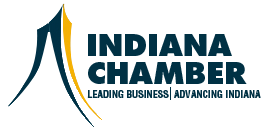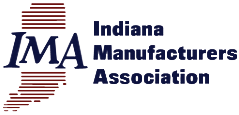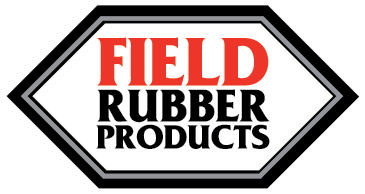 Field Rubber Products, Inc.
3211 E. Conner Street | Noblesville, IN 46060
This website uses cookies. By continuing on this site, you are agreeing to our Cookie Policy. View Policies Page