Field Rubber Products serves a wide
range of manufacturing and industrials customers worldwide.
Our customers represent the following industries:
Customized Robotic End Grips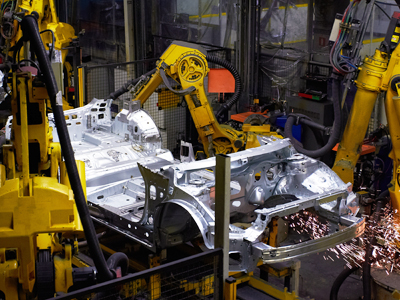 Auto and Truck Manufacturing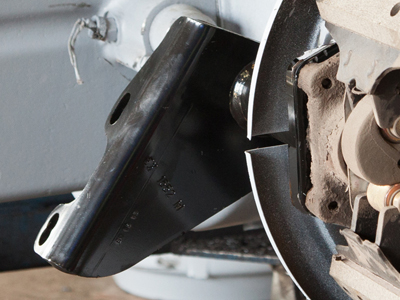 Heavy Equipment Manufacturing
Anti-Vibration Pads and Rubber Isolators
Specialized Leak Detection Seals & Pads for Pressure and Production Testing
Aerospace Ground Equipment and Manufacturing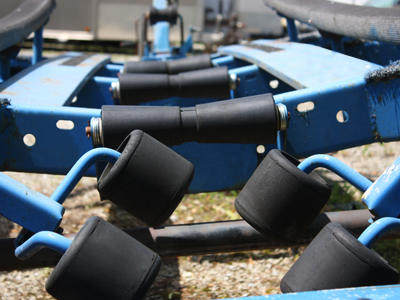 Need more information? Contact us
We are proud members of the following trade organizations.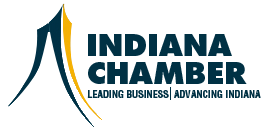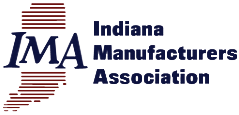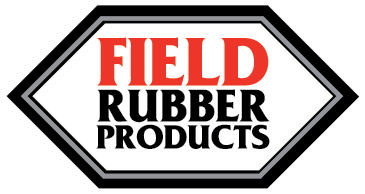 Field Rubber Products, Inc.
3211 E. Conner Street | Noblesville, IN 46060
This website uses cookies. By continuing on this site, you are agreeing to our Cookie Policy. View Policies Page