Field Rubber Products produces new and refurbished rollers
for use in all industrial and manufacturing settings.
We can produce flat and crowned elastomer covered rollers in a wide range of sizes and lengths.
We are able to cover rollers with a variety of elastomers.
We can recover worn rollers with a variety of elastomer products, including polyurethane, natural rubber,
neoprene, nitrile, EPDM, silicone, and SBR. 
Field Rubber Products has no minimum order quantities. If you need one roller or 100, we can help.
Elastomer Covered Rollers Capabilities
Need more information? Contact us
We are proud members of the following trade organizations.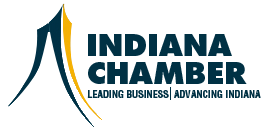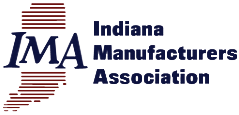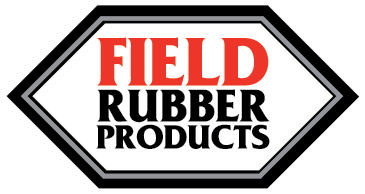 Field Rubber Products, Inc.
3211 E. Conner Street | Noblesville, IN 46060
This website uses cookies. By continuing on this site, you are agreeing to our Cookie Policy. View Policies Page