Field Rubber Products is a family owned and operated rubber and polyurethane products manufacturer. Our 30,000 square foot manufacturing facility is headquartered in Noblesville, Indiana. Founded in 1955, we specialize in short run, custom parts for a variety of different industries. That includes close tolerance parts for precision engineering, FDA approved parts for the food industry, simple parts that support the manufacturing process, and many more. We mold rubber parts using compression and transfer methods, cast and injection mold polyurethane items, and cover rollers with rubber and polyurethane. We provide elastomer services worldwide.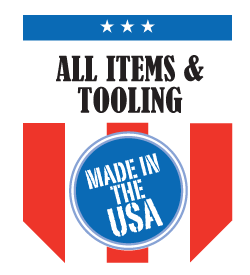 • We deliver faster than the industry standard
•
Custom tooling designed to fit your need
•
New items
• R
emanufactured parts
•
Out-of-stock replacement items

• Competitive pricing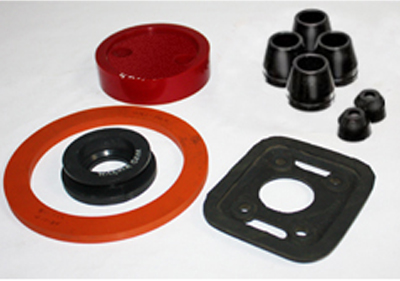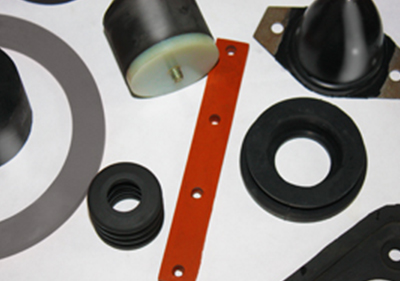 Specialty Low Volume Moldings
We are proud members of the following trade organizations.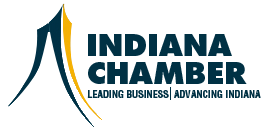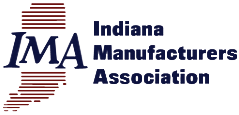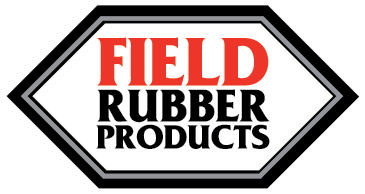 Field Rubber Products, Inc.
3211 E. Conner Street | Noblesville, IN 46060
This website uses cookies. By continuing on this site, you are agreeing to our Cookie Policy. View Policies Page