We provide solutions to our customers' problems. Take a look at some of our projects.

It's a biscuit breaker wheel for a bakery equipment manufacturer.
Field Rubber Products specializes in short run production and one off specialties, including parts for food contact,
We produced these biscuit breaker wheels from a soft, FDA compliant elastomer that was sturdy enough to break the crackers, but not so hard it turned the product into a pile of crumbs.
Do you need a special gasket, seal, roller or molding? Contact us today for a quote. We solve problems.
Need more information? Contact us
We are proud members of the following trade organizations.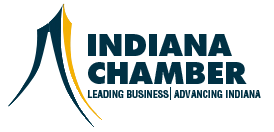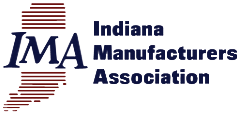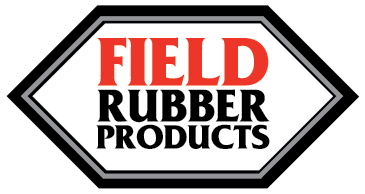 Field Rubber Products, Inc.
3211 E. Conner Street | Noblesville, IN 46060
This website uses cookies. By continuing on this site, you are agreeing to our Cookie Policy. View Policies Page