We provide solutions to our customers' problems. Take a look at some of our projects.

It's a biscuit breaker wheel for a bakery equipment manufacturer.
Field Rubber Products specializes in short run production and one off specialties, including parts for food contact,
We produced these biscuit breaker wheels from a soft, FDA compliant elastomer that was sturdy enough to break the crackers, but not so hard it turned the product into a pile of crumbs.
Do you need a special gasket, seal, roller or molding? Contact us today for a quote. We solve problems.
It's a Sand Injection Nozzle A sand casting foundry needed a way to quickly inject sand into their metal casting molds. They needed to replace an old injection nozzle with a revised model that provided a larger diameter. Field Rubber worked with the foundry's...
read more
Need more information? Contact us
We are proud members of the following trade organizations.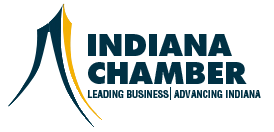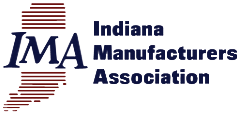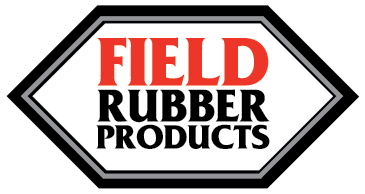 Field Rubber Products, Inc.
3211 E. Conner Street | Noblesville, IN 46060
This website uses cookies. By continuing on this site, you are agreeing to our Cookie Policy. View Policies Page